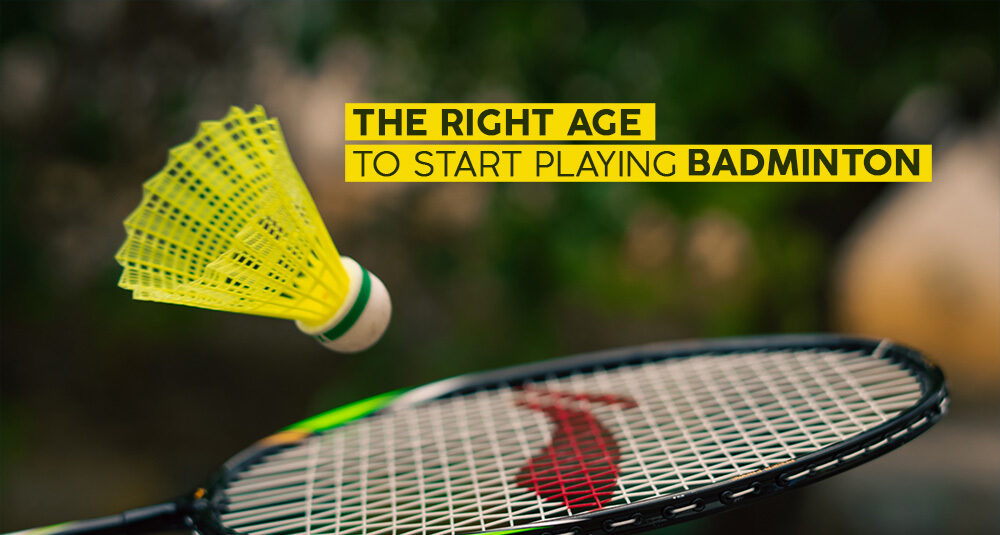 What age is good for badminton?
A well-liked sport Badminton , that may be performed at any age is badminton. It is an enjoyable and stimulating activity that has many positive effects on both physical and mental health. But many people are unsure of what age is suitable to begin playing badminton.
We will examine the various age groups and the benefits of beginning badminton at various ages in this blog post. We are Mantor Just Sports Academy known for Best Badminton Academy in Faridabad.
Preschool Age (3-5 years)
Children's hand-eye coordination and gross motor abilities are still being developed at this age. Children of this age can be introduced to badminton as a pleasant sport that encourages movement and coordination. It's crucial to remember that at this age, formal education is not advised. Instead, parents can introduce badminton through age-appropriate games and activities.
Elementary School Age (6-11 years)
The best age to begin formal badminton instruction is this age group. Children can learn the fundamentals of the sport because they have improved hand-eye coordination and gross motor skills. Children at this age can also begin participating in neighborhood tournaments and competitions, which can support their social development and confidence-building.
Teenage Years (12-18 years)
Teenagers are a great age to improve your badminton game and compete at a higher level. Teenagers can pick up more sophisticated skills like footwork and strategy during this time. To practice and compete against more experienced players, they can also join badminton clubs and teams.
Adults (19 years and above)
It's never too late to start playing badminton as an adult. Adults can benefit from this sport at any age, whether it's for exercise, socialization, or competition. Adults can improve their entire quality of life, maintain good health, and reduce stress by playing badminton on a regular basis.
The best age to start playing badminton varies depending on personal circumstances, in conclusion. However, it's vital to keep in mind that badminton may be enjoyed at any age and offers a host of advantages. Starting badminton can be a pleasant and fulfilling experience for everyone, whether they are a youngster or an adult. So go ahead and pick up a racket, find a partner, and get playing now! Join Mantor Just Sports, Best Sports Academy in Faridabad.